Thringstone Community Centre (Charles Booth Centre) Map
Thringstone Community Centre (Charles Booth Centre)
The Green
Thringstone
LE67 8NR
SatNav will get you to The Green but care is needed as soon as you turn off.
The building is officially called the Charles Booth Centre but the direction signs call it the Community Centre and the building has signs calling it Thringstone House.
Whichever direction you arrive from you will see a sign to The Community Centre.
As soon as you leave the main road (The Green) you will be facing the Co-operative Food store. You should turn left, drive past the parking spaces on your left and turn right at the end of the cul-de-sac.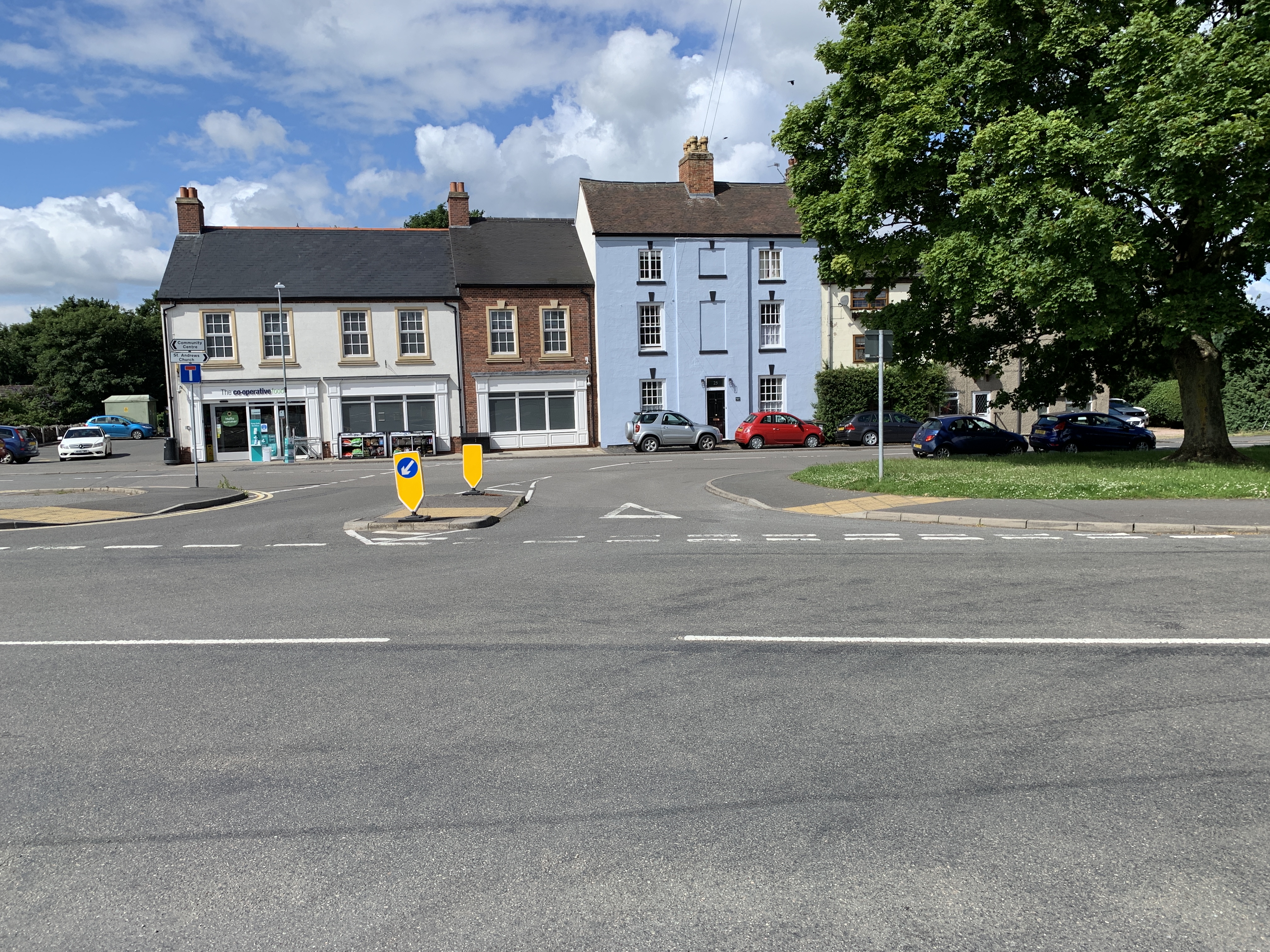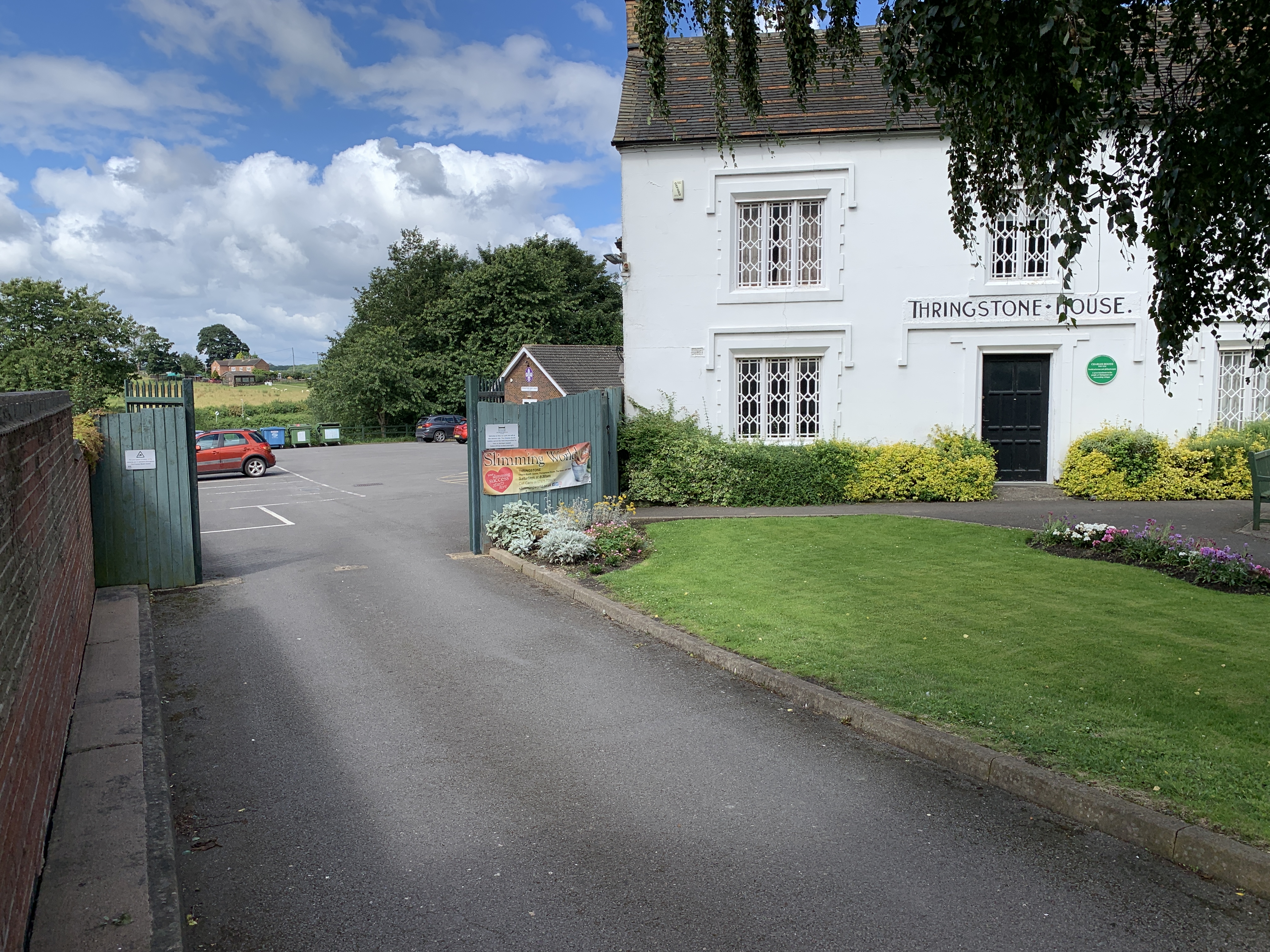 Click and drag on the map